Looking for a counsellor in Brighton & Hove?
People come to counselling for many reasons. For some, sadness, anxiety or self doubt can suddenly seem to well up out of nowhere. For others, they may feel like a familiar and unwelcome companion.
Perhaps a relationship has become difficult – perhaps it always has been. Someone close leaves or dies. Feelings of loss, fear, guilt or shame leave us wounded and overwhelmed. Situations at home or work change and it's hard to adjust.
Sometimes life just rushes by and who we are, and what we want, gets lost along the way.
If you would like to explore what's troubling you with a trained therapist in a warm, non-judgemental atmosphere, take a look at the 'About me' section of this website and see if my approach sounds right for you.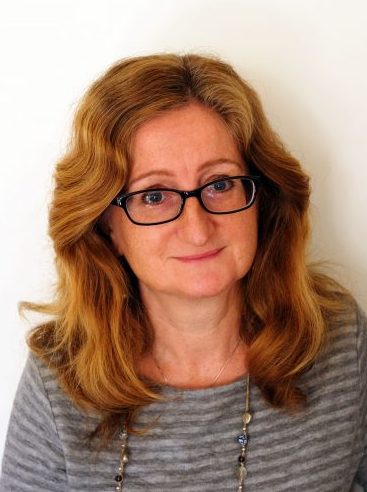 Fiona Whiteman MBACP (Snr Accred)